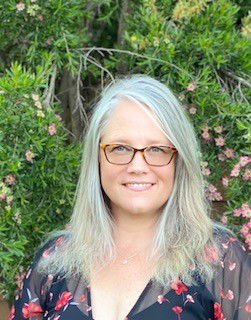 Hi everyone,
My name is Melissa Bracey and I have been a certified Nail Technician since 2017 and the owner of MBrace Beauty and Nails, formerly MB Nail Designs since 2018. Being a Beautician & nail tech is my passion, and at long last I have found a product that represents the things I love in a skin care line and proud to be carrying the KEONÈ skincare line. KEONÈ is an organic, Australian product that not only will I be using during services but have available for you, to purchase right here in Carey Bay.
On top of being a busy small business owner, I have an amazing husband Justin, and a fur baby Frank (Frug - French bulldog/ pug). I am a proud Can-Aussie, born and raised in Canada moving to Australia in 2008. In 2011, I married my husband (yes ladies, I fell for that Australian accent) becoming an Australian citizen in 2015. I am blessed to have 3 amazing children and 3 lovely grandchildren, my son lives in Western Australia with the other's all living in Canada.
We moved to Carey Bay November 2020, and we are loving the lake, the weather and of course the friendly people. When I'm not doing nails & beauty there's a good chance you will find me walking Frank along the water front or enjoying a coffee somewhere near by!
I am so happy I stated this journey with you, my passion for customer service is second to none and I will do my very best to provide you with the nail and beauty experience you truly deserve and one you will be proud to say "you bet I went to MBrace Beauty and Nails - you have to go!"
Stay beautiful
Xoxo
Melissa